Leading Asian- Food Market for four decades
Seoul Trading is the largest distribution company in North America and Canada that imports/exports Korean and Asian food products to work together with companies of various countries including Korea, China and South-East Asian countries.
Founded in 1982, Seoul Trading has accomplished growth every year with consistent developments to currently supply over 10,000 different products to entire region of North America and Canada.
With over 10,000 in products, Seoul Trading has been selected as No. 1 globally with organic and natural products
Started with headquarters in New Jersey, we take pride in over 40 years of history that started in 1982
Repeat of remarkable growth by acquiring over 60 different brand names
Changes in Choripdong's logo
With the image of a child wearing a straw hat, this is Seoul Trading's most famous brand that was designed with the intention of wanting to convey the idea that we want to provide clean and tasty food products to our consumers with a pure heart like that of a child.
Seoul Trading not only is globally distributing our company's own brand products but also over 4 thousand different products from other companies.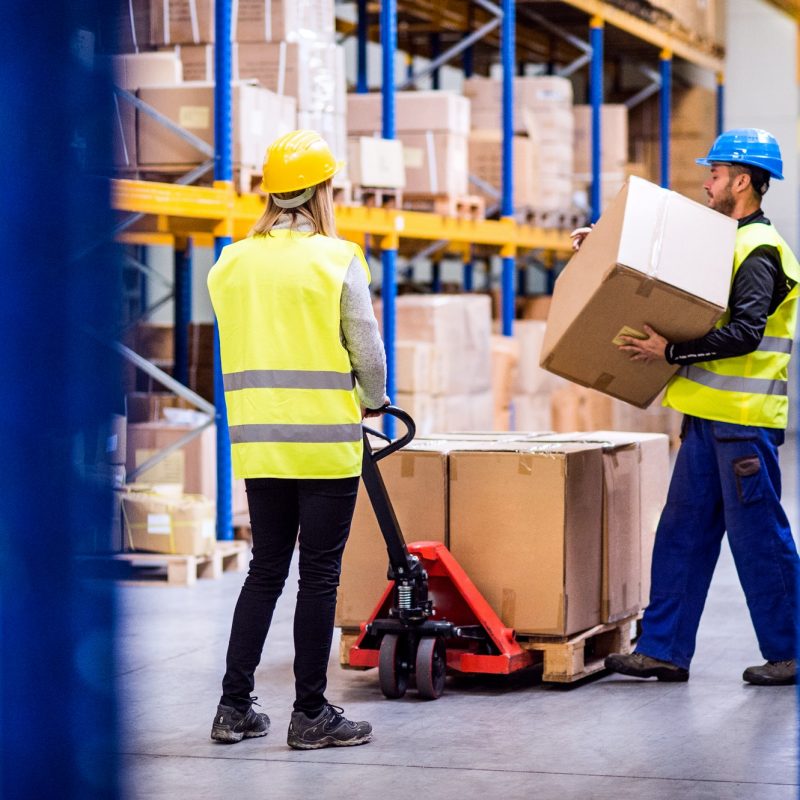 Seoul Trading is looking for fresh new talents to suit its reputation as the North America's largest distribution company. We welcome any talent enabled to lead Seoul Trading in these changing times with creative attitude based on professional knowledge.
MORE ABOUT Seoul Trading USA Co.
The organization chart of Seoul Trading is built to accomplish creative tasks and lead task efficiency through division of various departments. Each department is based on their own task to lead the company's growth by planning active communication with other departments.